MEET LiFe2433P, LiFe4833P, LiFe4822P, LiFe12033P
LiFe Premium batteries are suitable for numerous applications ranging from residential, industrial, commercial, and telecommunication. Australian designed and made, this battery series is robust, reliable and well suited to harsh environments.
Reliable power long into the future.
Australian made and owned.
The Safe Lithium Battery.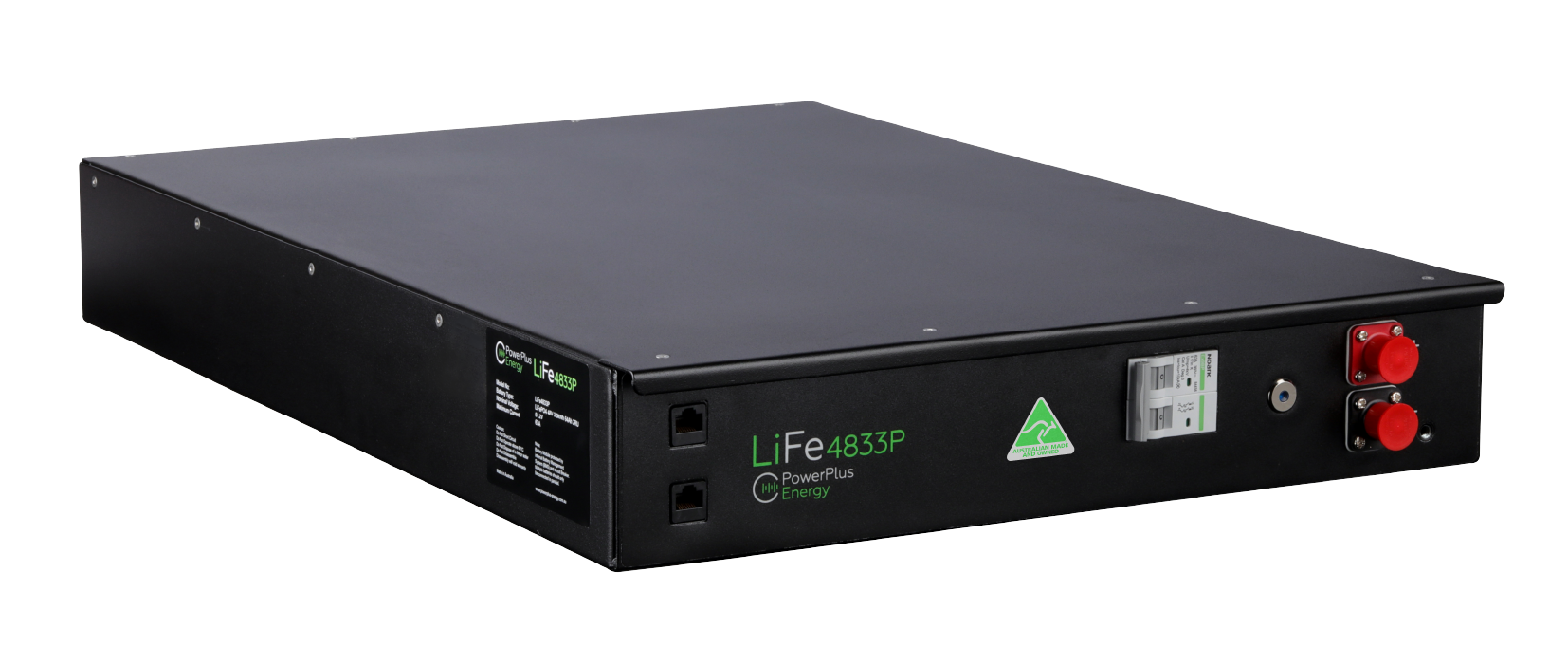 Our most Popular LiFe battery giving you long term efficiency and reliability
Some applications include: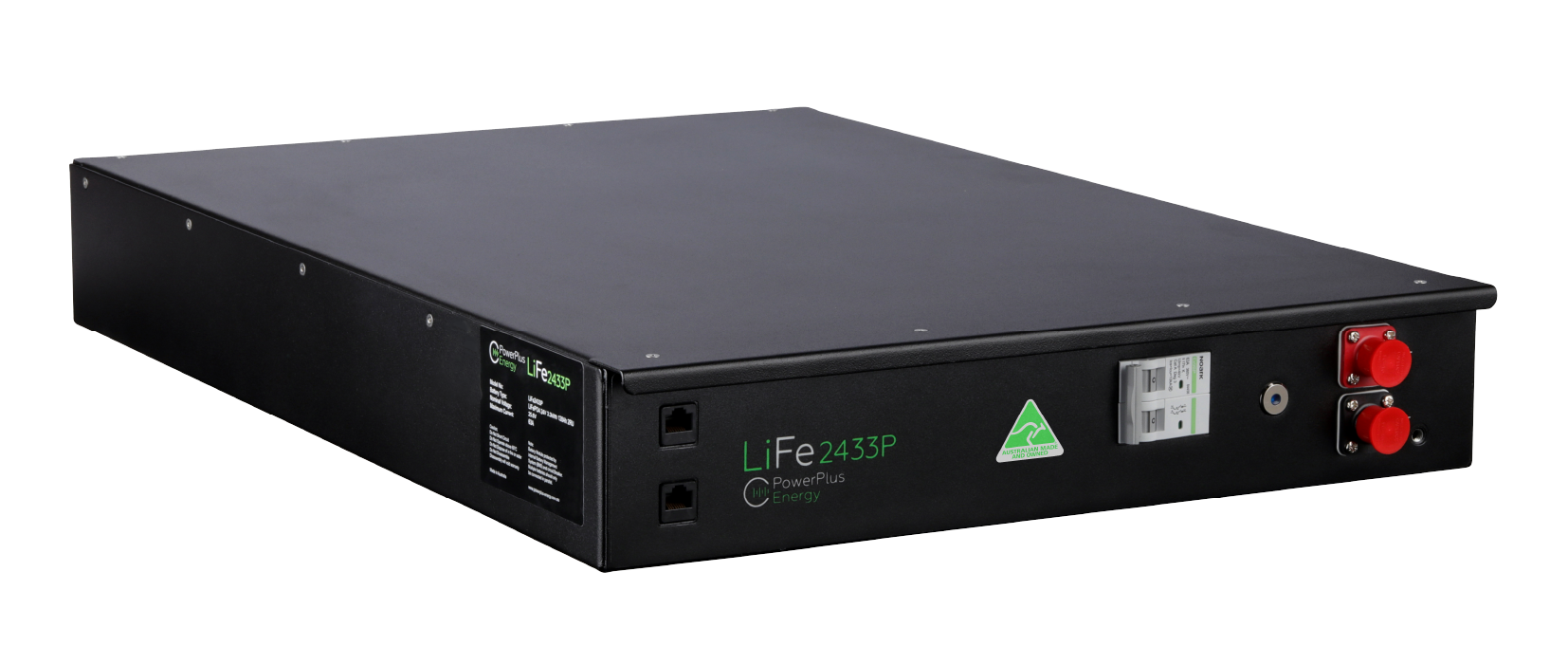 A premium choice for your smaller or existing 24V systems.
Some applications include: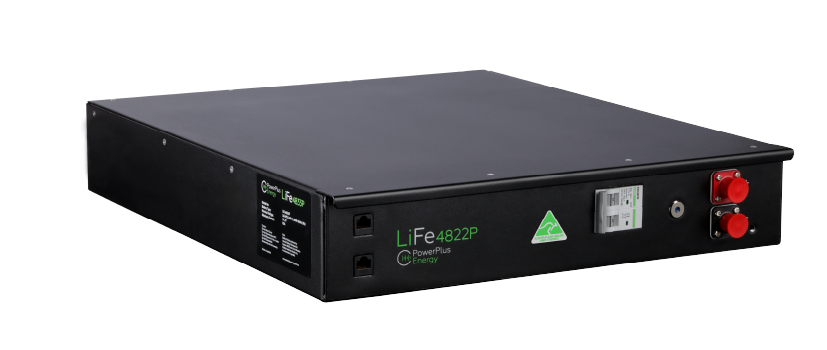 Our 48V short depth battery suitable for shallow enclosures.
Some applications include: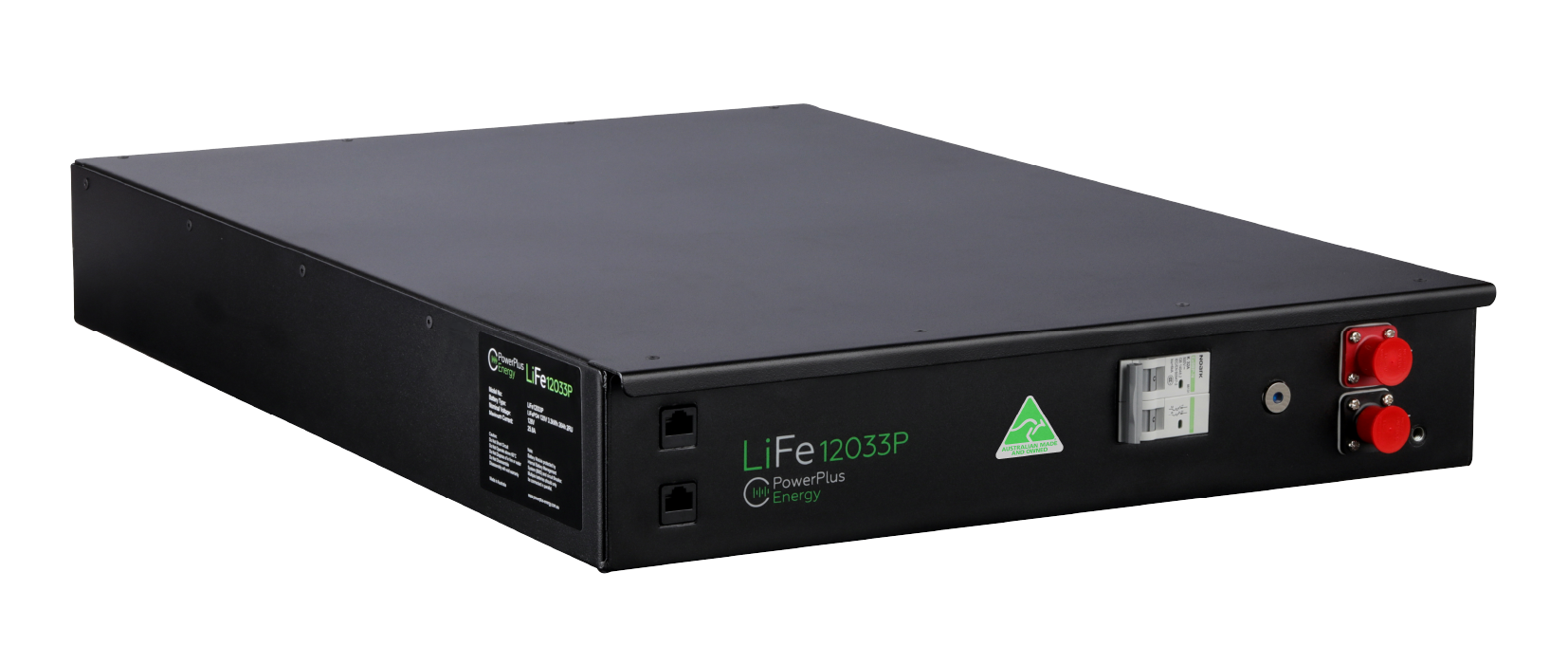 Flexible energy storage solution for larger domestic and off-grid applications
Some applications include:
Inbuilt Self-Managing BMS
Each battery runs independently of one another with the inbuilt battery management system (BMS) protecting the system. When one battery needs to protect itself, the remaining batteries will continue to operate at normal capacity.
Plug and Play upgradability
When it comes time to upgrade your system you can keep it running whilst you install or replace the batteries as each battery runs independently. All our batteries are cross-compatible with previous generations making ongoing battery integration seamless. 
Our batteries use Lithium Ferro Phosphate. A chemistry safer at high temperatures and not prone to thermal runaway like other lithium chemistries available.
Place your trust in PowerPlus Energy. Quality above all else.
Have an unusual or custom request? Give us a call, We are always open to helping projects come to life no matter how different the circumstances may be.
128.0V Nominal DC Voltage
*We are committed to the continual development and improvement of our products and as a result these specifications are subject to change. 
Looking for advice on the right battery for your project?
Our experienced sales team located across Australia are here to assist you
Information to save for later reference - click image to download
Projects powered by PowerPlus